The EPP Certified Pricing Manager® Pharma programme takes place twice per year. There is a summer edition and a winter edition. Discover below all the dates for the upcoming CPM Programmes, what is covered in the fee, group rates and much more.

Each CPM® programme level is delivered during 38 hours of intensive in-class modules, followed by a six month (minimum) business project with a margin impact of at least € 50.000, leading to final certification.
CPM Pharma

is the global standard for pricing certification.
The Certified Pricing Manager® programme is specifically designed around the organisational and personal skill cards for peak performance in pharma pricing and monetization. No other programme is so comprehensive, covering the state-of-the-art best practices and insights, and so practical. The in-depth experience of the faculty, blended with international peer groups learning, is unique and creates an optimal setting for maximum learning.

The EPP CPM® Pharma Programme curriculum combines width and depth, theory and practice, hard skills and soft skills. The idea is to make a real impact on the pricing maturity development in your organisation. The EPP CPM Pharma programme is not only an intensive executive programme. It is also an intense all-round experience with a group of international and cross-industrial talented peers.
Certification is based on real business project success.
Do not hesitate to connect with Ripsime Matevosian, learning & development manager, if you need help or addtional information on your program : This email address is being protected from spambots. You need JavaScript enabled to view it. . Or schedule immediately your call here :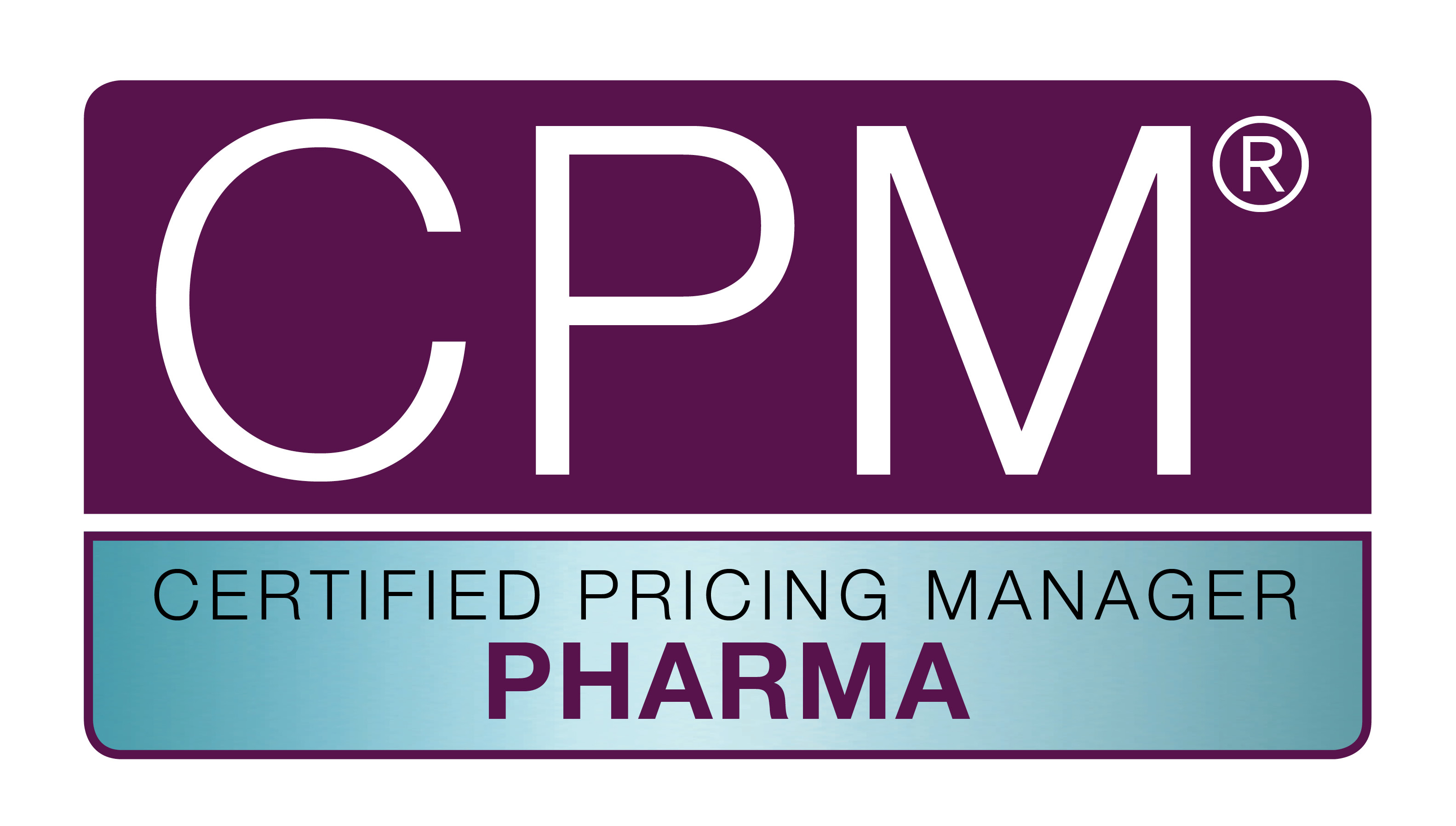 ---
NEXT PROGRAM :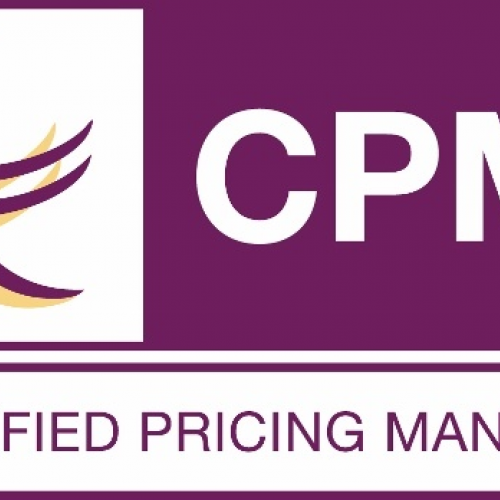 ---
* Fees include/cover:
certification fee ;
training fees, all educational materials, access to the EPP online library and its electronic resources, lunches (5)
and EPP organised group dinners (4).

* It does not cover travel, accommodation or individually organised dinners and other incidentals
---
Do you offer group rates ?

Sure. Joining the CPM programme as a team, or with your pricing colleagues, offer additional benefits (team alignment, reflection, discussions).
We understand that and offer group rates to facilitate your peer learning.
Registration fee = € 5850
EPP member fee = € 5550
Team 2 registration fee = € 5250
Team 2 EPP member fee = € 4750
Team 3 registration fee = € 4850
Team 3 EPP member fee = € 4350
* fees per participant
---
Experience the program : watch our intro video to get more insights



---
Download the program