The CPM 1 Program is an interactive and hands-on program with impact, for everyone that is involved in developing the organisational pricing capabilities. This program will deliver you the right insights, processes and tools to set - and get better - prices.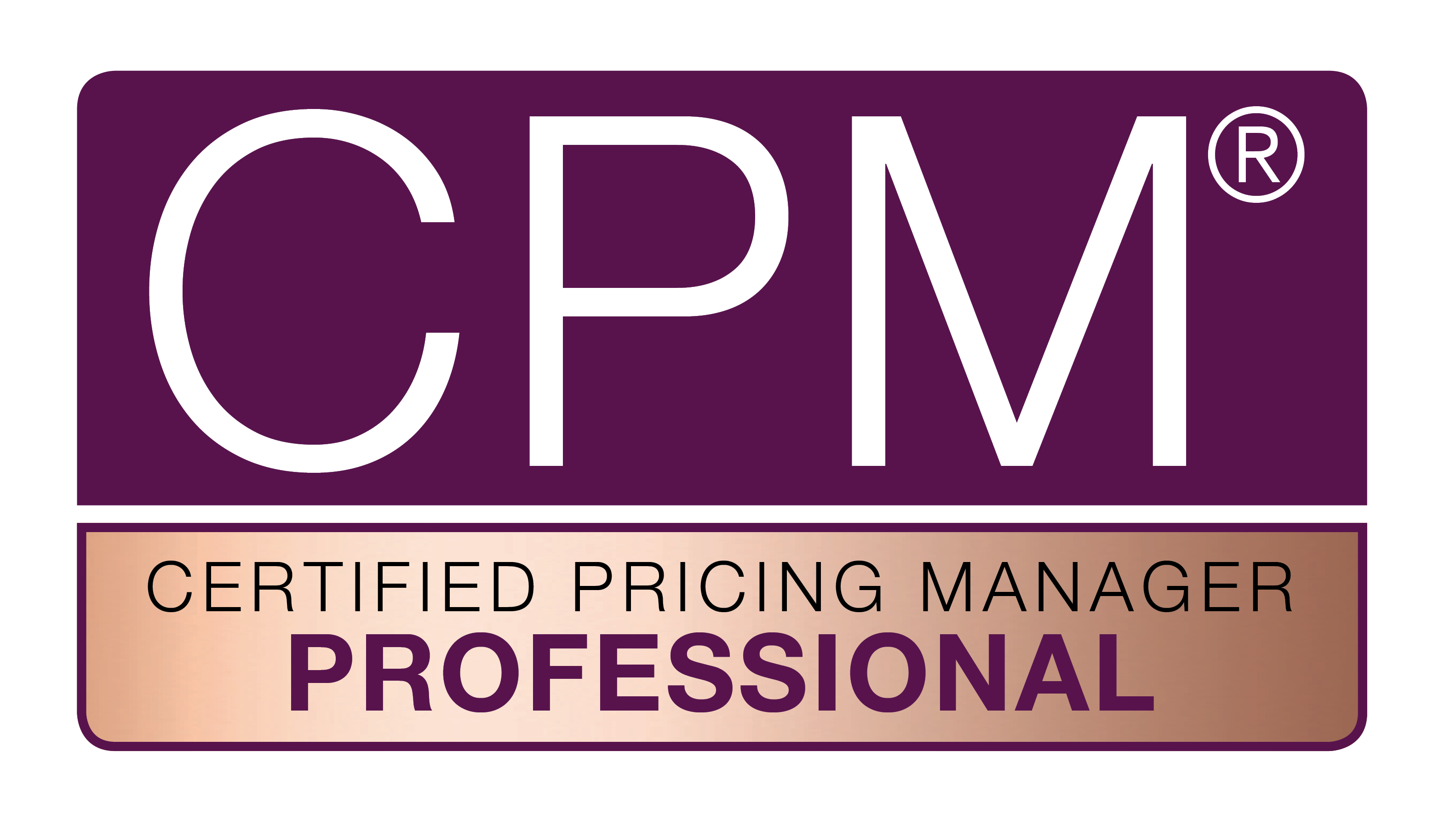 I highly recommend this CPM program, not only for the content and expertise of the speakers are excellent, but participating with like-minded peers and sharing work experiences/challenges was also very valuable ! I started several pricing projects with confidence in the outcome !
Debbie van Birgelen - Project Manager - IDEXX Laboratories
The program is designed for pricing analysts, product managers, brand managers, business controllers and of course pricing managers. In fact, it is for everyone who wants to gain a solid basis in pricing or spice-up their pricing skills. The CPM 1 program is not only an intensive executive programme. It is also an intense all-round experience with a group of international and cross-industrial talented peers.
CPM 1 helps you to reflect on your pricing maturity roadmap and gives you concrete insights and how-to boost your pricing performance in the organisation. It covers all in-and-outs of pricing. From the EPP Pricing Maturity Model over implementing price strategies, the most used pricing plans and price setting techniques and covering the pricing research toolbox to set value based prices. An intensive journey !
The CPM ® programme is specifically designed around the organisational and personal skill cards to perform on the different pricing maturity levels. No other programme is so comprehensive and practical. It's a good idea to assess your pricing maturity before your start, using the EPP Pricing Maturity Indicator (PMI®).
Do not hesitate to connect with Ripsime Matevosian, learning & development manager, if you need help or addtional information on your program : This email address is being protected from spambots. You need JavaScript enabled to view it. .
Or schedule immediately your call here


---

NEXT PROGRAM :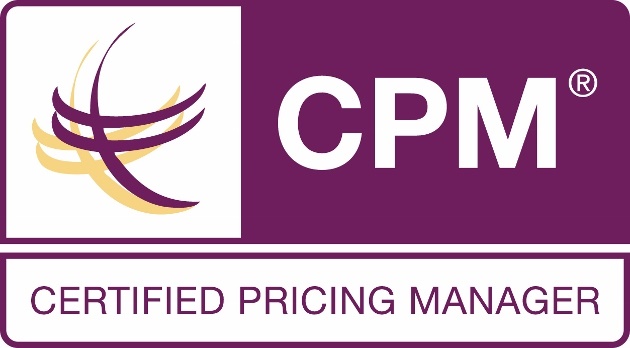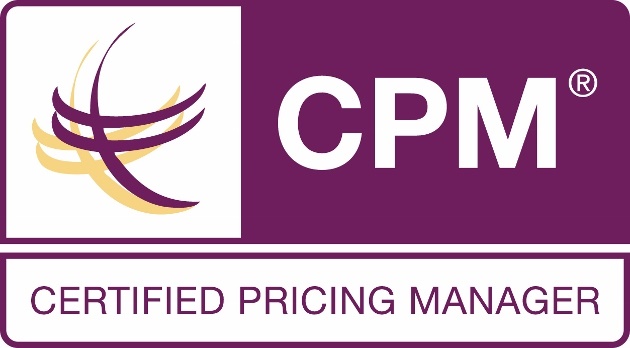 ---
You prefer to learn at your own pace ?
The CPM1 online program is a good alternative :
---
Do you offer group rates ?

Sure. Joining the CPM programme as a team, or with your pricing colleagues, offer additional benefits (team alignment, reflection, discussions).
We understand that and offer group rates to facilitate your peer learning.
In-classroom prices :
BRING A COLLEAGUE AND GET -15% discount on both tickets
REGISTER WITH 3 AND GET -20% discount on your tickets
Virtual-live prices :
- 10% if you register with 2
- 15% if you register with 3
---
Do EPP Prime Members get savings ?
Of course ! Log-in with your EPP Prime account first and enjoy the savings (see training programs for the fees).
Join as EPP Prime member here.
---