The CPM® programme is based on skill sets and the organisational capabilities (processes, organisation, people, tools, and systems) for pricing experts per pricing maturity level.
Each CPM® programme level is delivered during 38 hours of intensive in-class modules, followed by a six month (minimum) business project with a margin impact of at least € 50.000, leading to final certification.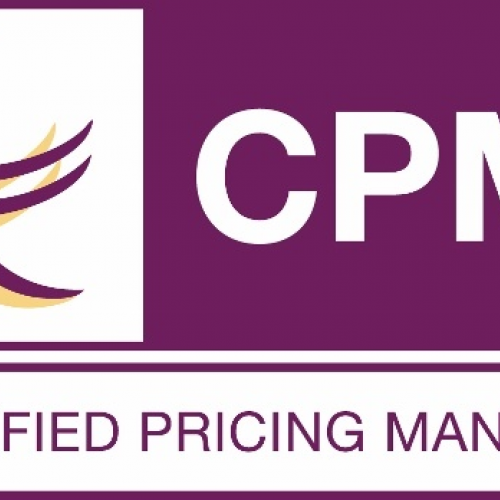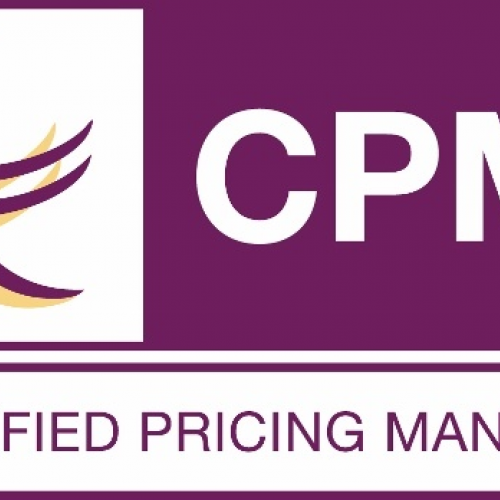 *  Fees include/cover:
certification fee ; 
training fees, all educational materials, access to the EPP online library and its electronic resources, lunches (5) 
and EPP organised group dinners (4). 
* It does not cover travel, accommodation or individually organised dinners and other incidentals
---
Do you offer group rates ?

Sure.  Joining the CPM programme as a team, or with your pricing colleagues, offer additional benefits (team alignment, reflection, discussions).
We understand that and offer group rates to facilitate your peer learning. 
Registration fee                = € 5850
EPP member fee              = € 5550
Team 2 registration fee     = € 5250
Team 2 EPP member fee   = € 4750
Team 3 registration fee     = € 4850
Team 3 EPP member fee   = € 4350
* fees per participant