Results: 323
The EPP Expert Board members read - and select - for you the 'must' read books, articles and whitepapers for pricing practitioners.  
EPP Connect&More is another great source for pricing professionals, managed by a team of industry contributors. 
* Sign-up to receive the free monthly EPP Connect&More : here
* Some content in the EPP Content database is reserved for EPP Members only ;  sign-up : here
---
The spare parts business provides a means to compensate for the shrinking margins in the new machinery business. Despite the high possible profit potential in spare parts business, many machinery and plant manufacturers determine the prices of parts on the basis of undifferentiated rules of thumb.
More sophisticated methods focus on value-based pricing while taking into account the specific characteristics of spare part pricing.
Author(s):

Richard Zinoecker, Director at Simon-Kucher & Partners.

Uploaded on:

30/10/2017

Content Type:

Articles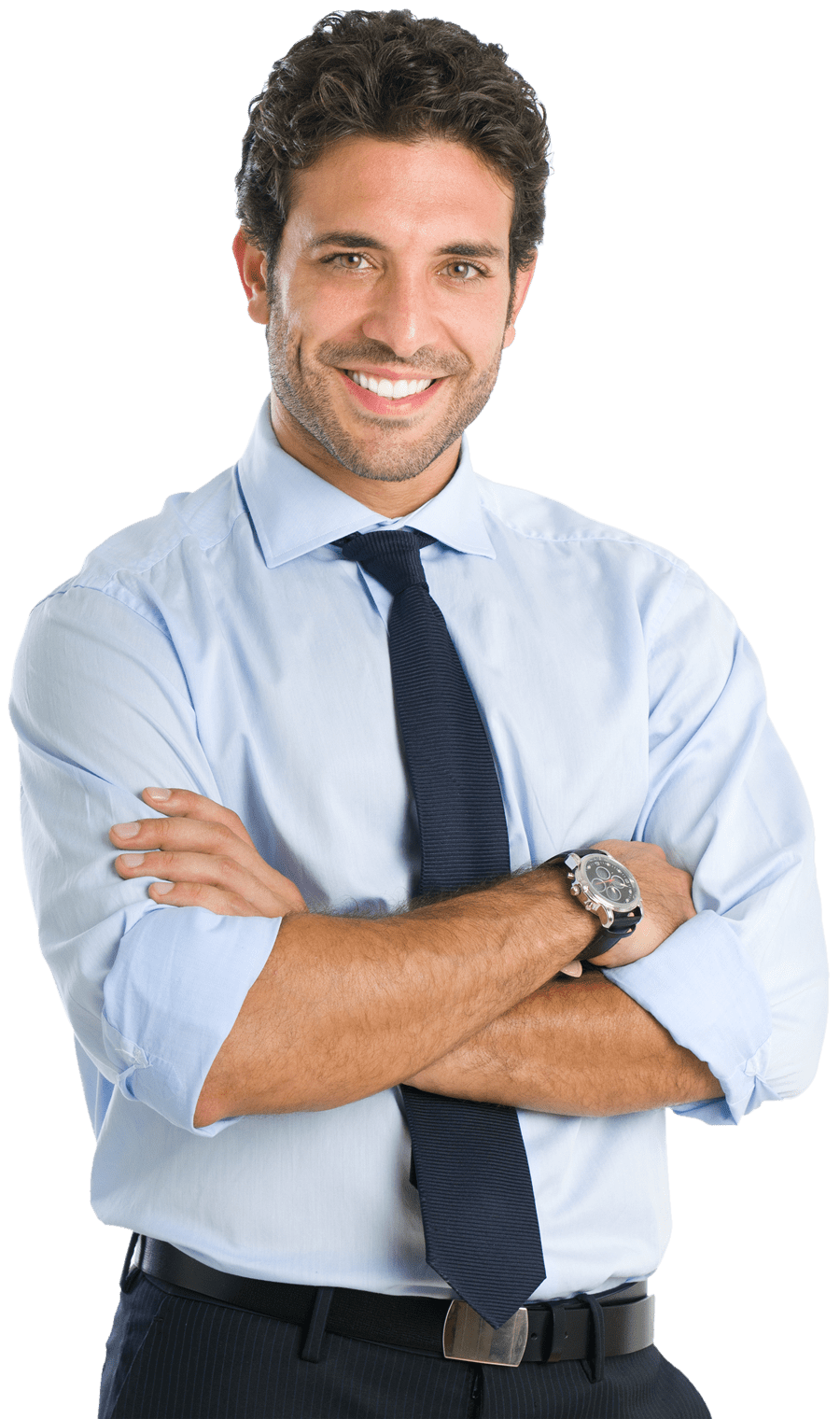 For many manufacturing companies, servicing products is an increasingly important part of the business.  Manufacturers of everything from elevators and freezers to security systems and transportation equipment—products built to last—find that revenues from after-sales product installation, configuration, maintenance, and repairs are 30 percent or more of their total revenues, and the proportion is increasing. In some industries, the serv ice market is four or five times larger than the market for products.
For more information, see Whitney L. Alexander, Sandeep Dayal, Jack J. Dempsey, and Jonathan D.Vander Ark, "
The secret life of factory service centers," The McKinsey Quarterly , 2002 Number 3, pp. 106–15.
Author(s):

Russell Bundschuhis a principal and Ted Dezvane is an associate principal in McKinsey's New Jersey office.

Uploaded on:

17/08/2017

Content Type:

Articles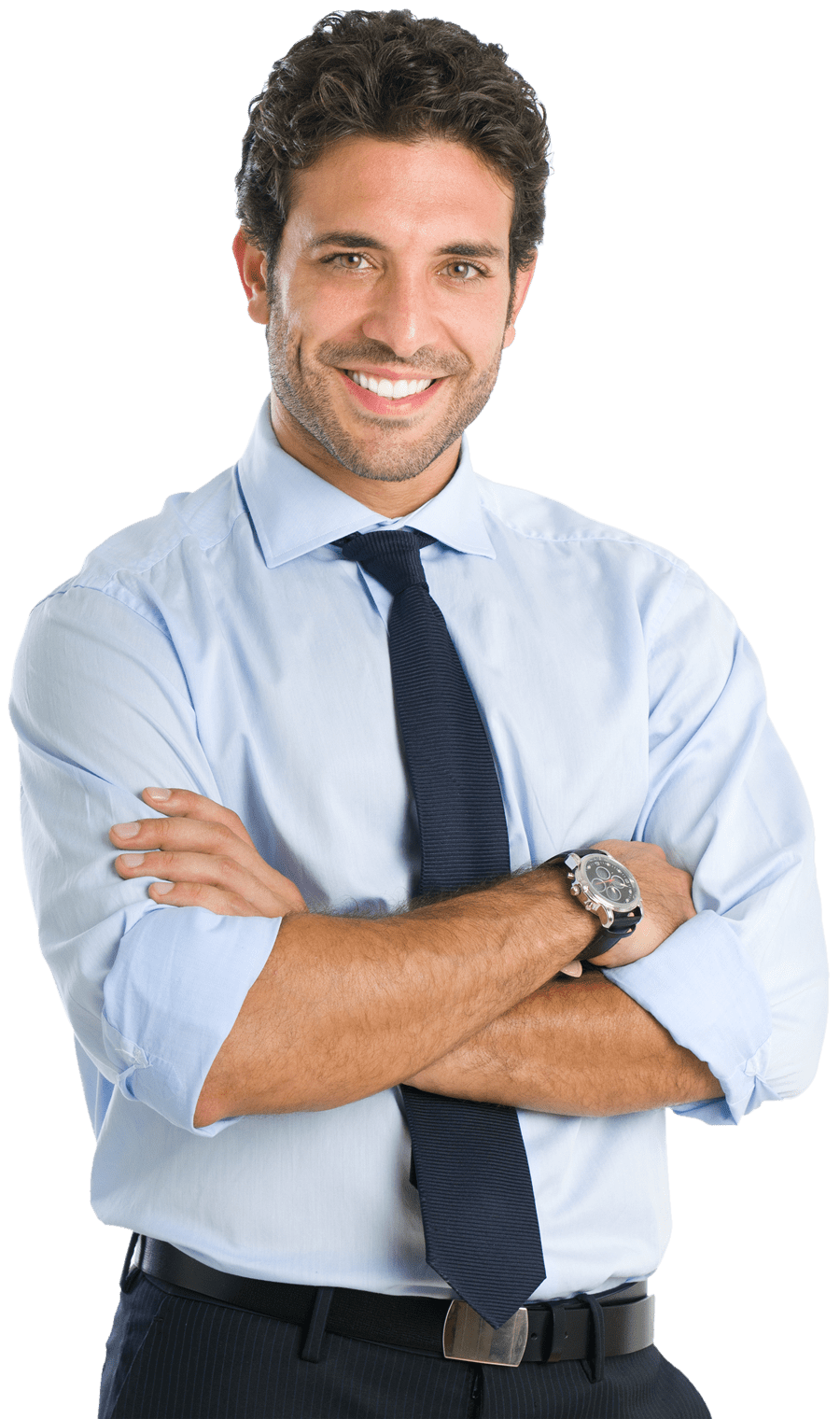 This article provides a brief strategic overview of the types of constraints that manufacturers must overcome in order to implement a successful global product launch and determine the optimum price.
This article originally appeared in The Pharmaceutical Pricing Compendium—A Practical Guide to the Pricing and Reimbursement of Medicines.  Reprinted with the express permission of Urch Publishing who owns the copyright.
Author(s):

Frederico Zornig

Uploaded on:

17/08/2017

Content Type:

Articles