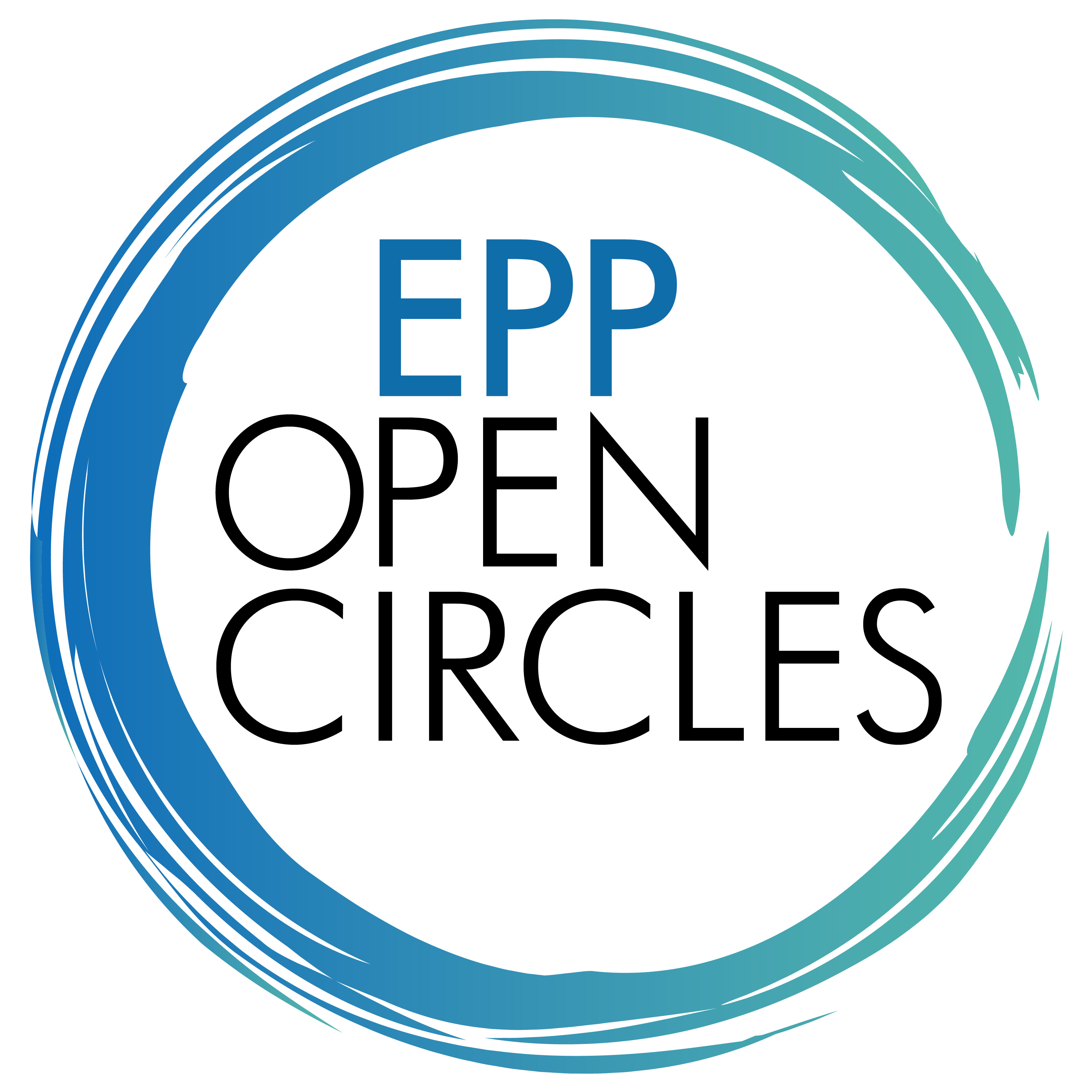 Our team gathered to discuss which new actions we could take to support the global pricing community and we conducted a global survey.
An overwhelming majority responded with a deep desire to connect with their peers to discuss their project challenges and find solutions withih the network who had already 'been there, done that'.

The outcome : EPP Open Circles.
Our aim with the EPP Open Circles is to provide a place to share your challenges - and get back positive experiences and concrete solutions.
Bringing our network together allows you to learn from one another in a structured process, with one main goal : to learn through peer pricing leaders' stories how to overcome your own challenges without listening to "advice", instead developing your own solutions through what you hear, not what you are "told". By listening to others' experience, you are inspired to take new ways forward.
Every participant learns from peers from all over the world (on what worked or did not work). The learning process emphasizes on vulnerable sharing to accelerate your learning curve.
EPP Open Circles are invitation-only - and requests to organize them are reserved for EPP Prime subscribers. Please contact This email address is being protected from spambots. You need JavaScript enabled to view it. if you are interested to set-up an EPP Open Circle.