Register for your upcoming 'Virtual Learning Training'

EPP Virtual Learning Live Trainings are online - live - interactive learning programs where you meet international pricing peers.  Because it's a live virtual learning place this means there are fixed dates to follow the training.  For your convenience, there are 2, 3 or max. 4 sessions of 60 min with pauzes during the day.     If you cannot join one of the virtual learning sessions of your training, no problem : your VLT is also recorded, so you can pick up the missed session later.
Register here for your Virtual Learning Trainings :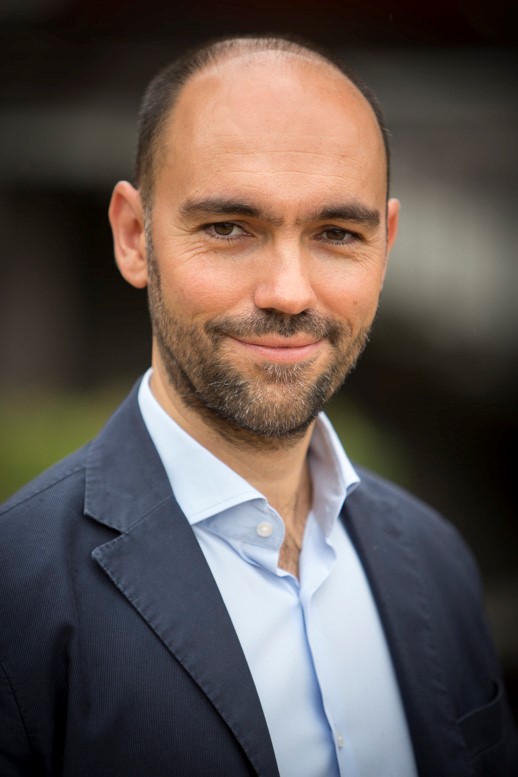 Why choose EPP Virtual Learning Live training ?
TRULY INTERACTIVE :
Trainers and delegates ineract in real-time on our industry-leading learning platform which creates a truly engaging learning environment.  You can communicate with the trainer, and your peers, throughout the training sessions.


RICH LEARNING EXPERIENCE :
Our trainers create a rich learning experience using a combination of training, discussions, break-out room activities and polls.


FLEXIBLE :
You can take your training at work, at home or anywhere else as long as you have a stable internet connection - and no distraction.  And you save time, travel and accomodation expenses.


HIGH QUALITY :
You'll receive the same high quality as you expect from our EPP in-class trainings.  We keep the virtual learning groups small so you get the right level of personal attention with room for indidivual questions.