Pricing Events
Our research teams are connected with the best pricing and revenue growth experts, practitioners and technology providers for the most exceptional learning and networking during the EPP events.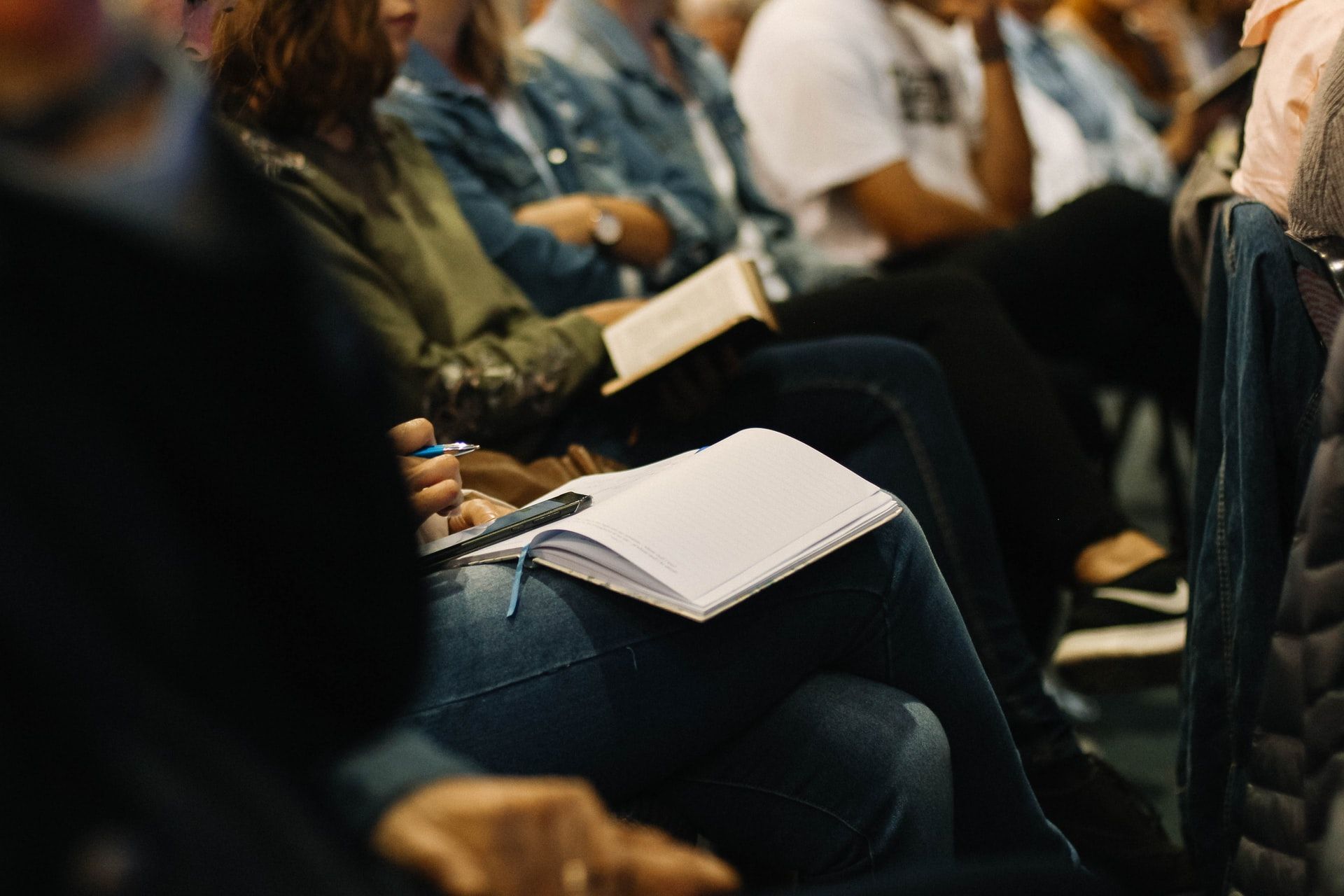 FORUMS
EPP conferences are designed to trigger discussions, reflection and networking with your international pricing peers within your industry - and beyond. Our research teams are connected with top pricing experts, industry leading practitioners and technology providers to develop the best learning experience for you.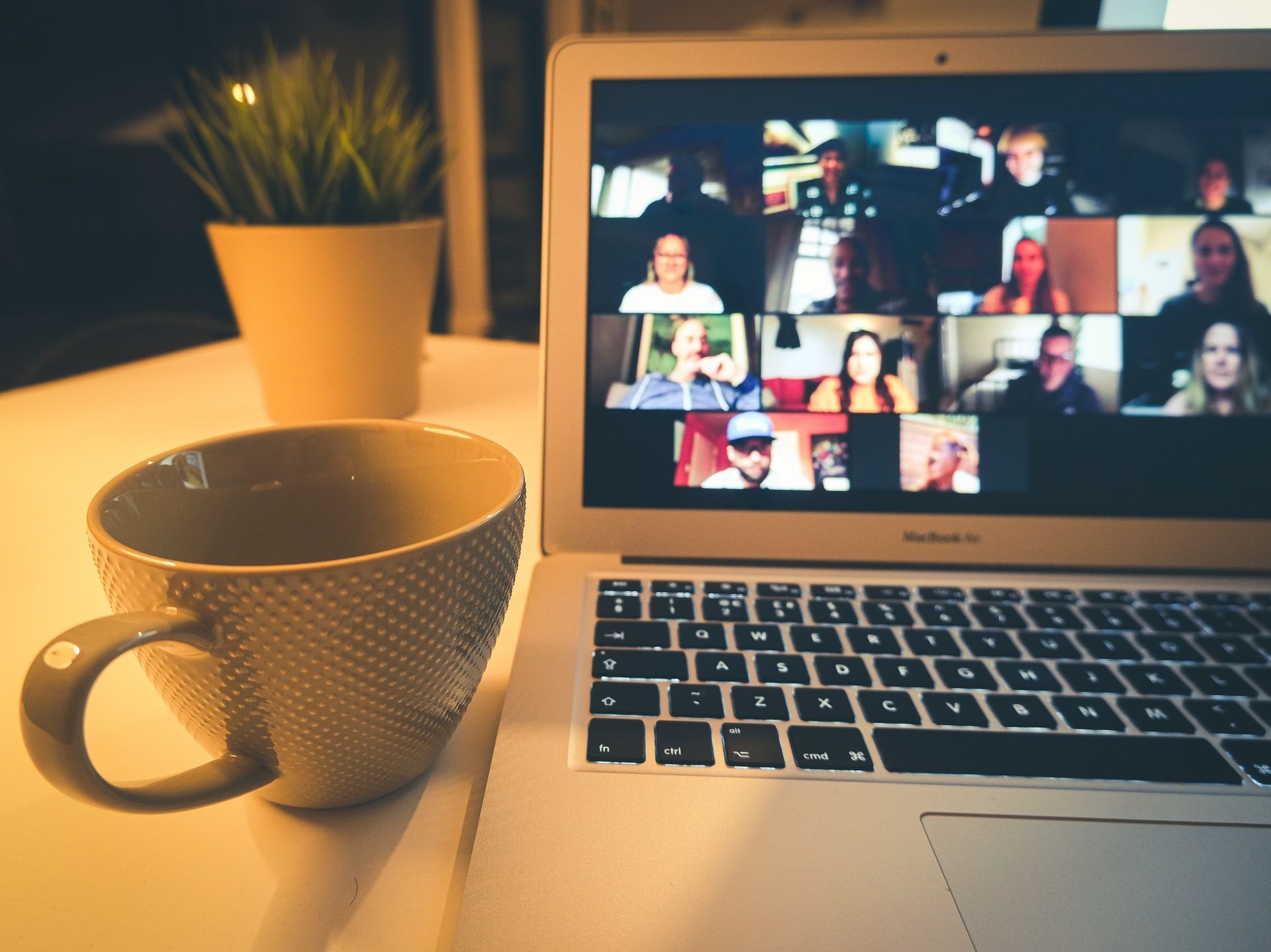 DYNAMIC TALKS
Dynamic Talks are virtual meet-ups featuring pricing expert talks on innovative subjects related to pricing and revenue growth management including tools and systems, machine learning and AI for pricing professionals.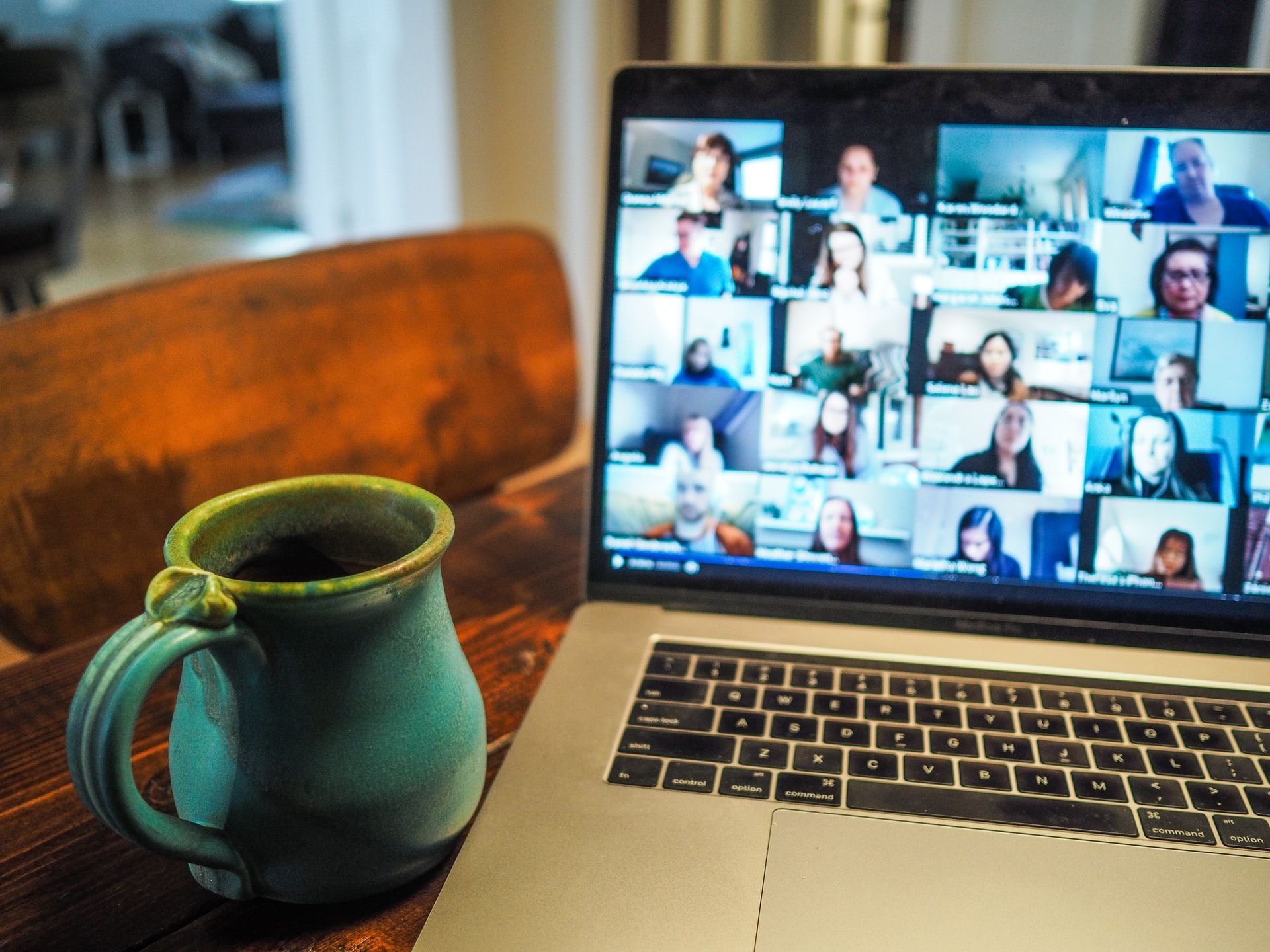 LIVE WEBINARS
Real-Time Live webinars, seminars, classes, interviews, or discussions that are broadcasted to a live audience online. These events are interactive and the audience can see and hear everything that occurs as it happens.
EPP NEXT!
Bringing our network together allows you to learn from one another in a structured process, with one main goal : to learn through peer pricing leaders' stories how to overcome your own challenges without listening to "advice", instead developing your own solutions through what you hear, not what you are "told".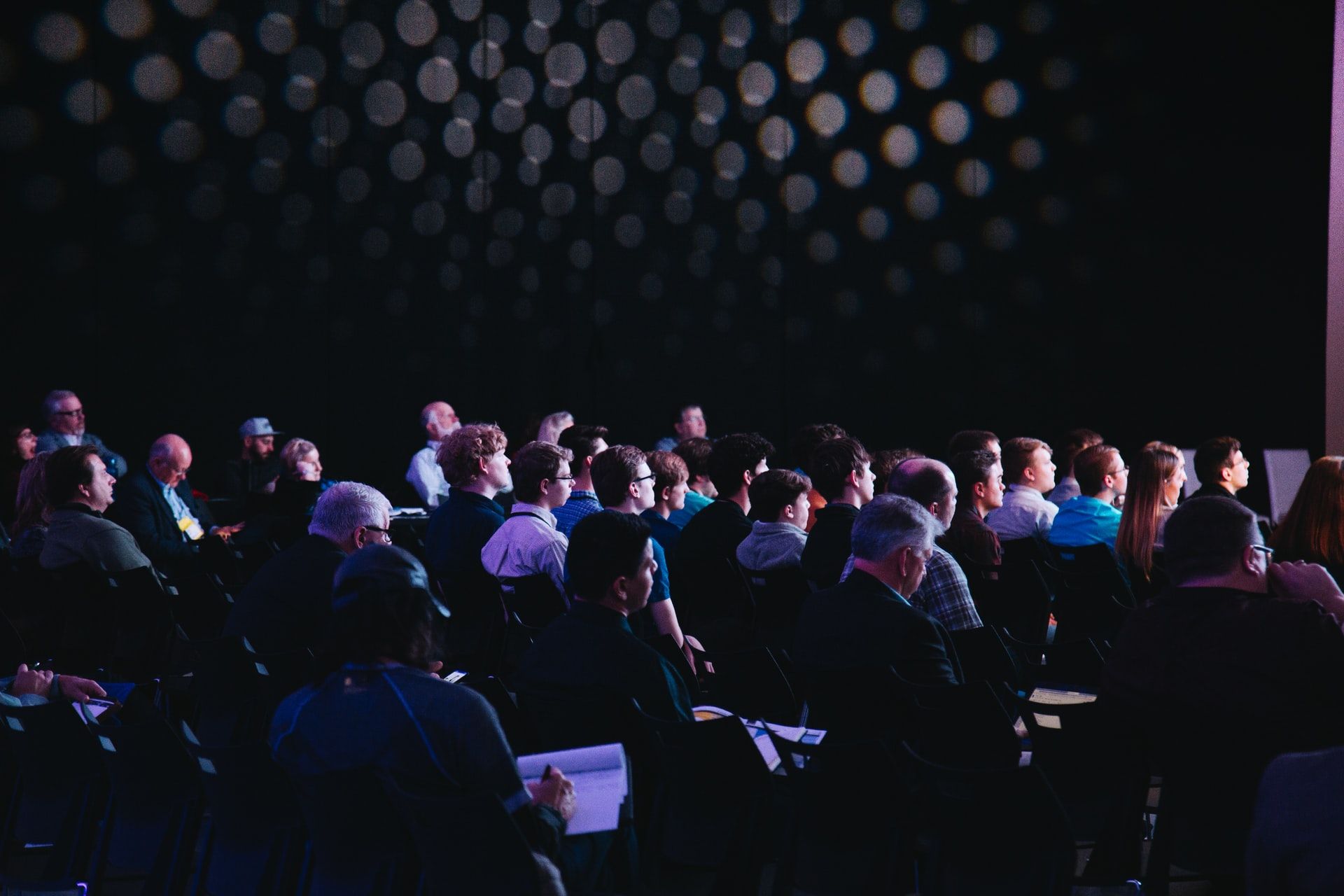 PARTNER EVENTS
EPP endorses recommended pricing events organised by our partners.